Choose Map Style
Meticulously crafted original map styles that are both attractive and highly readable. Choose out of several map styles available for world maps or
view all our map styles
.
Available in these Projections
World map projections that are widely used online and in print by renowned organizations and cartographers. Pick your choice.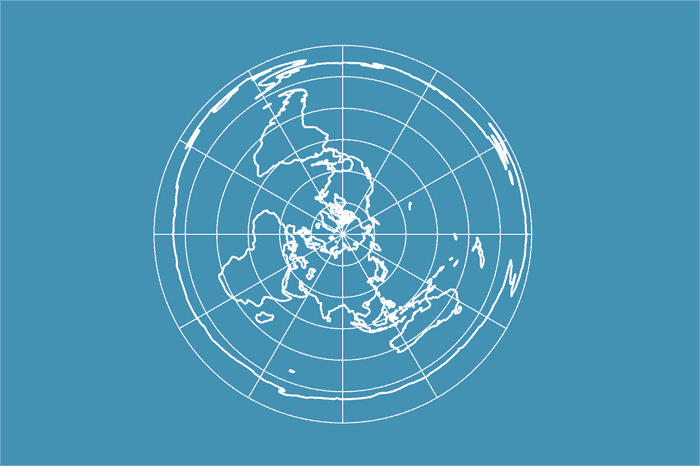 Azimuthal Equidistant
projection
The world in a circle. All points on the map are at correct distances and correct directions from the center point. Useful for showing airline distances, maps of the poles and much more.
Centered On
With the majority of world maps centered on the Greenwich Meridian, Europe and Africa are placed in the middle of those maps as a result. Maybe your project requires another focus area? We offer world maps centered on several key areas of our world.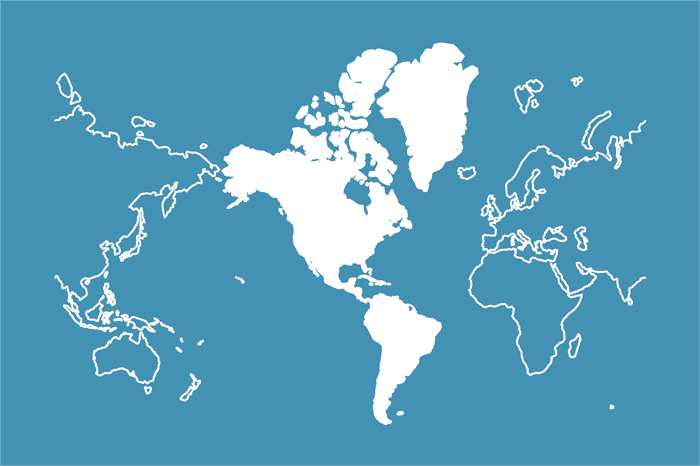 Centered on America
Useful when North America and South America are the subjects of the map in relation to the rest of the world. The continent of Asia is divided into two parts.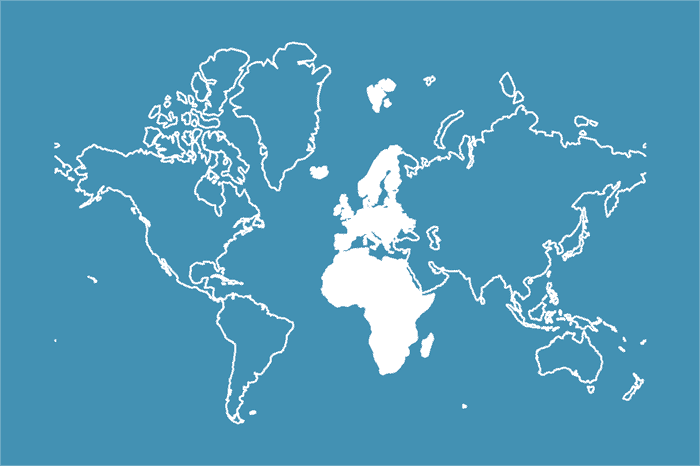 Centered on Europe-Africa
The Greenwich Meridian defines the center of these maps. This is the most popular way to respresent a world map.
Centered on Asia-Australia
Puts the continent of Asia and Australia in the middle of the action. Illustrates the grandeur of the Pacific Ocean. When this area is the subject, these maps are a good starting point for your mapping efforts.
Bundle Discounts
Our very affordable map bundles are making it easy to grow your map library. Pick a map bundle of your choice related to world maps or
view all map bundles
.